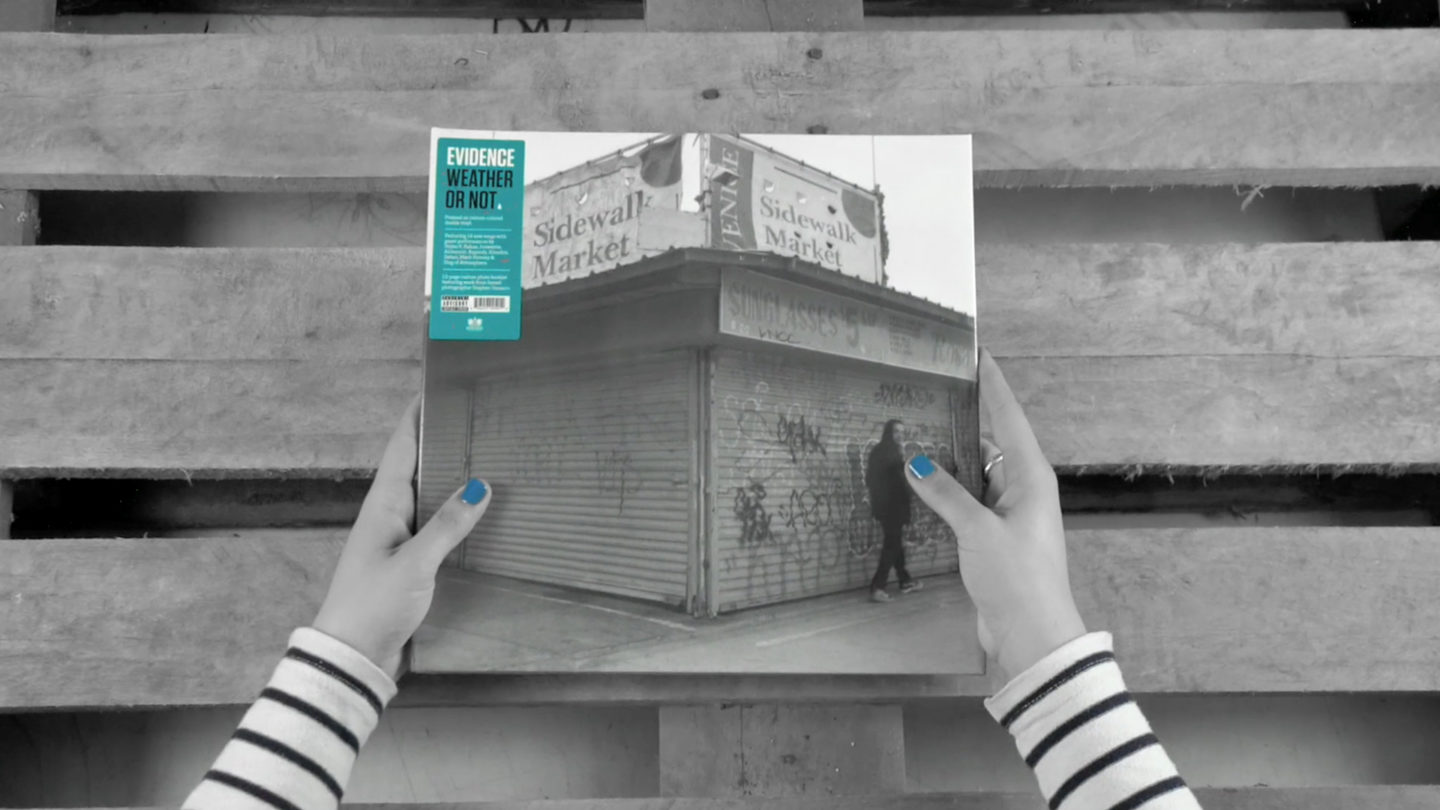 Evidence - Weather or Not - Hands On
We just received Evidence's soon to be released Weather or Not CDs and vinyl LPs in-house and couldn't resist giving you an early look before it drops on Friday, Jan 26th.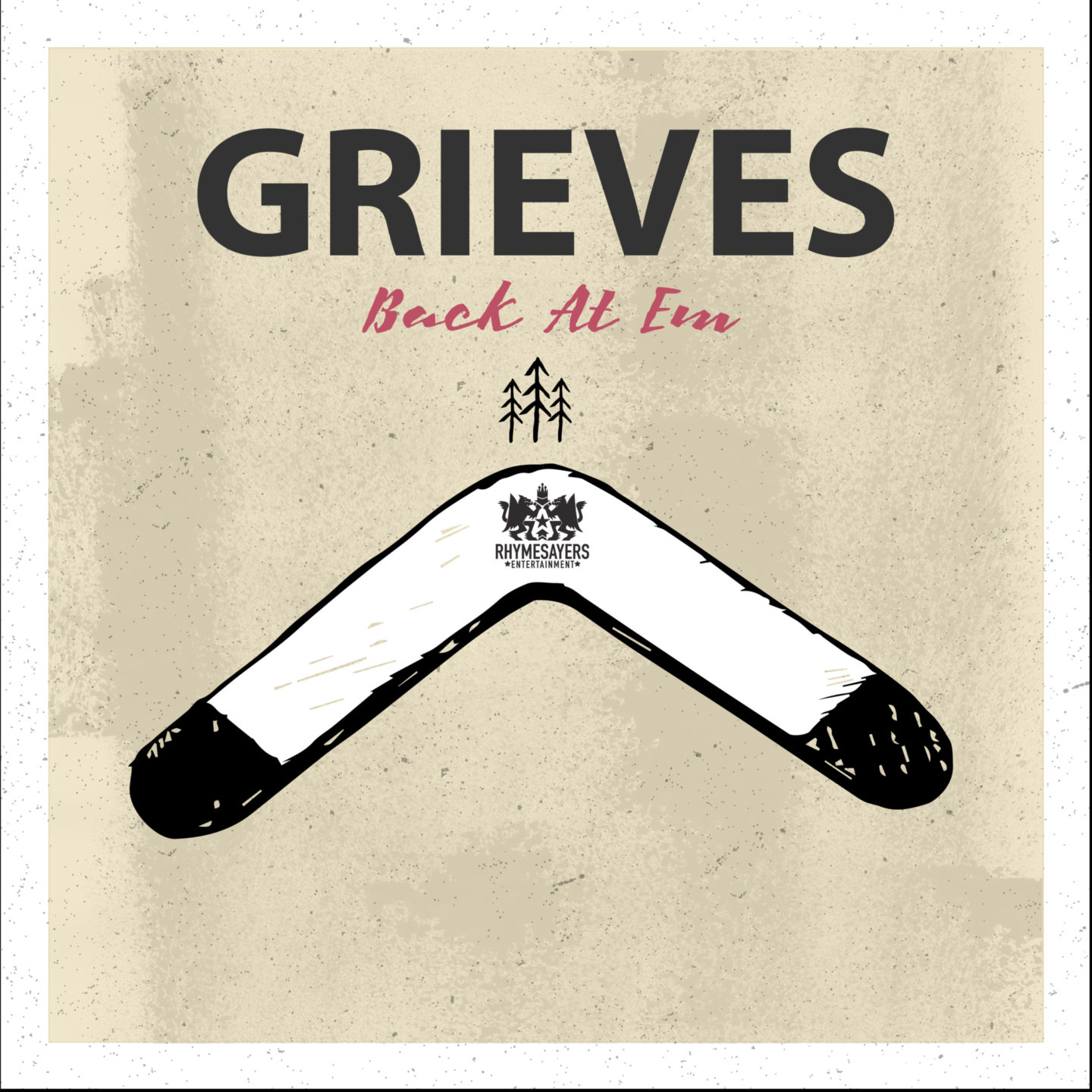 Grieves New Single "Back At Em"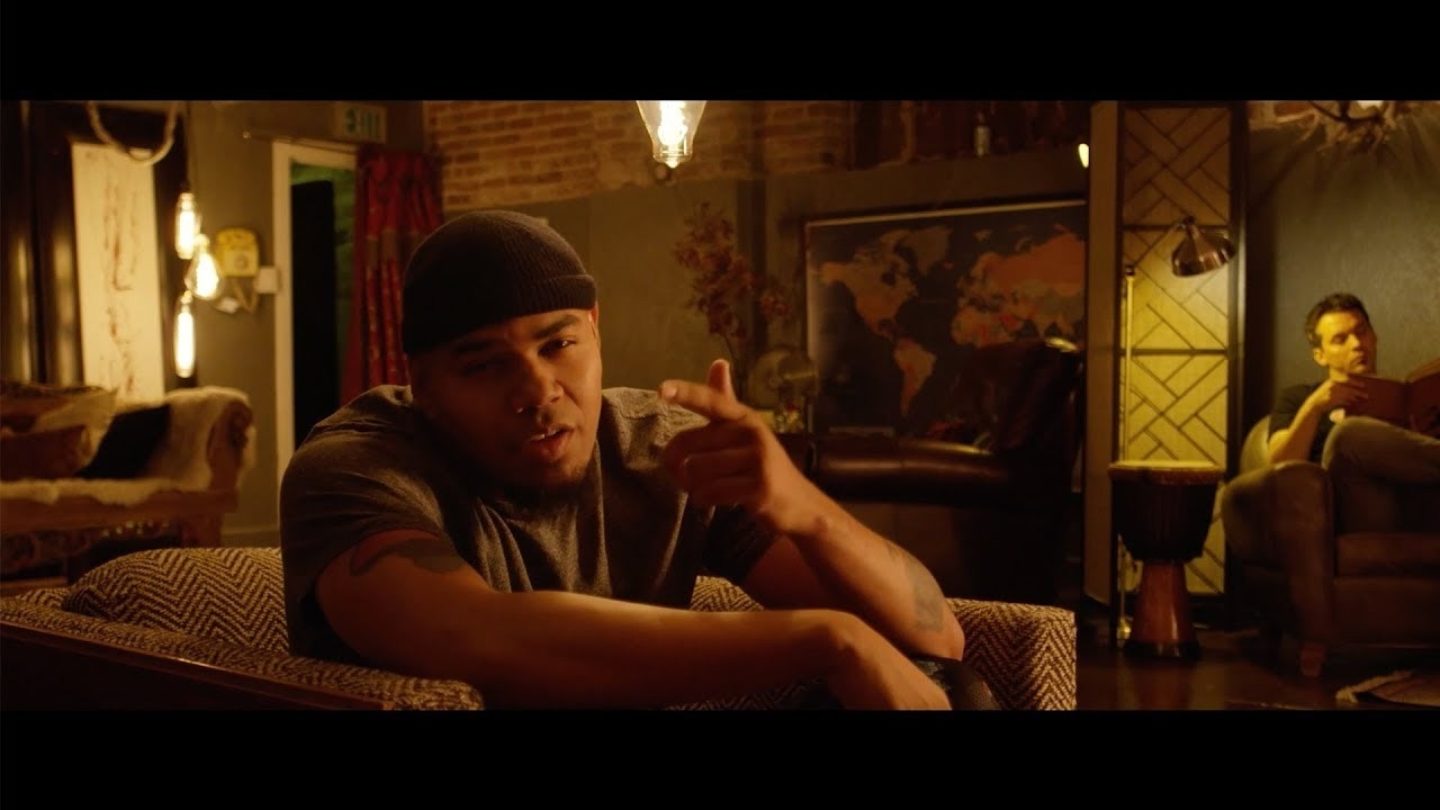 Musab and Ink Well Release New Music Video "Tight Rope"
Original Rhymesayer, Musab and producer Ink Well came together to create MInk and released Intellectual Property back in August 2017. While on Atmosphere's Welcome to Colorado Tour this past December Musab, Ink Well and Slug used a day off between shows to shoot "Tight Rope".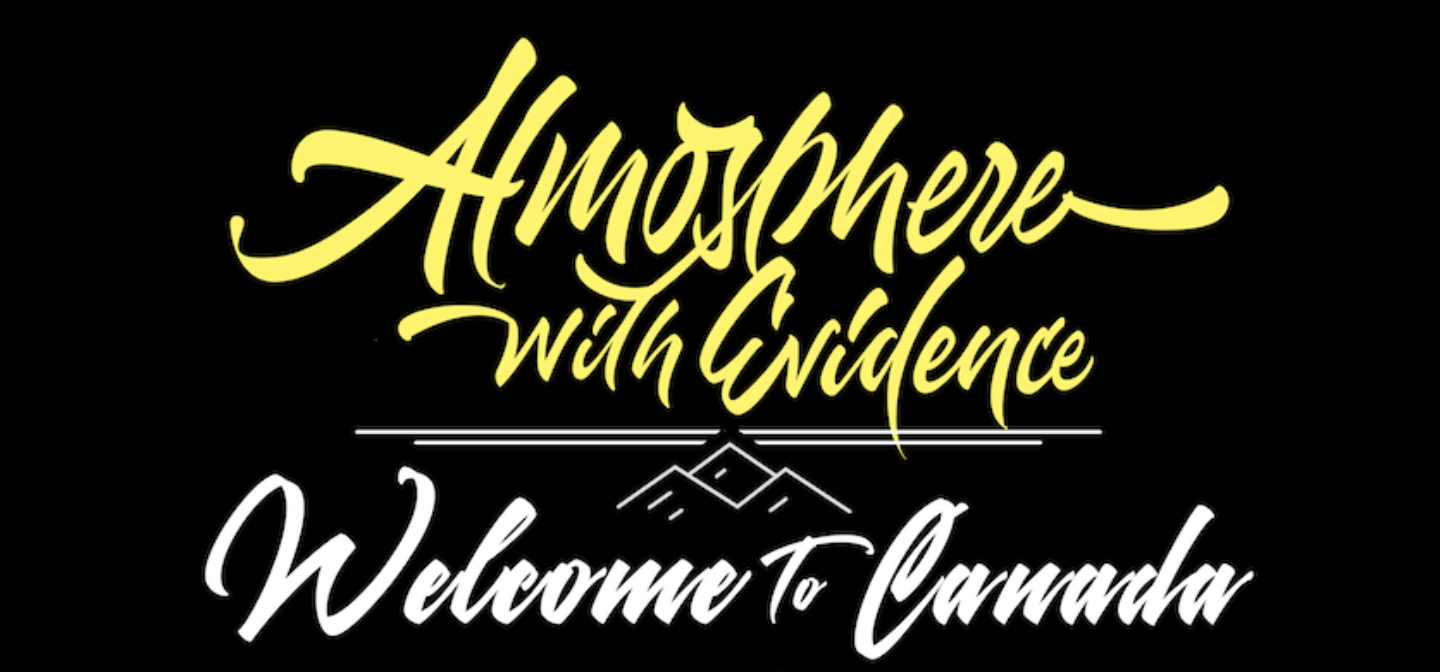 Atmosphere Announces Tour with Evidence
Atmosphere announces Welcome to Canada tour with their good friend, Evidence. 

The tour will hit a handful of select U.S. cities as it heads north into Canada and back home again.  Get your tickets here!