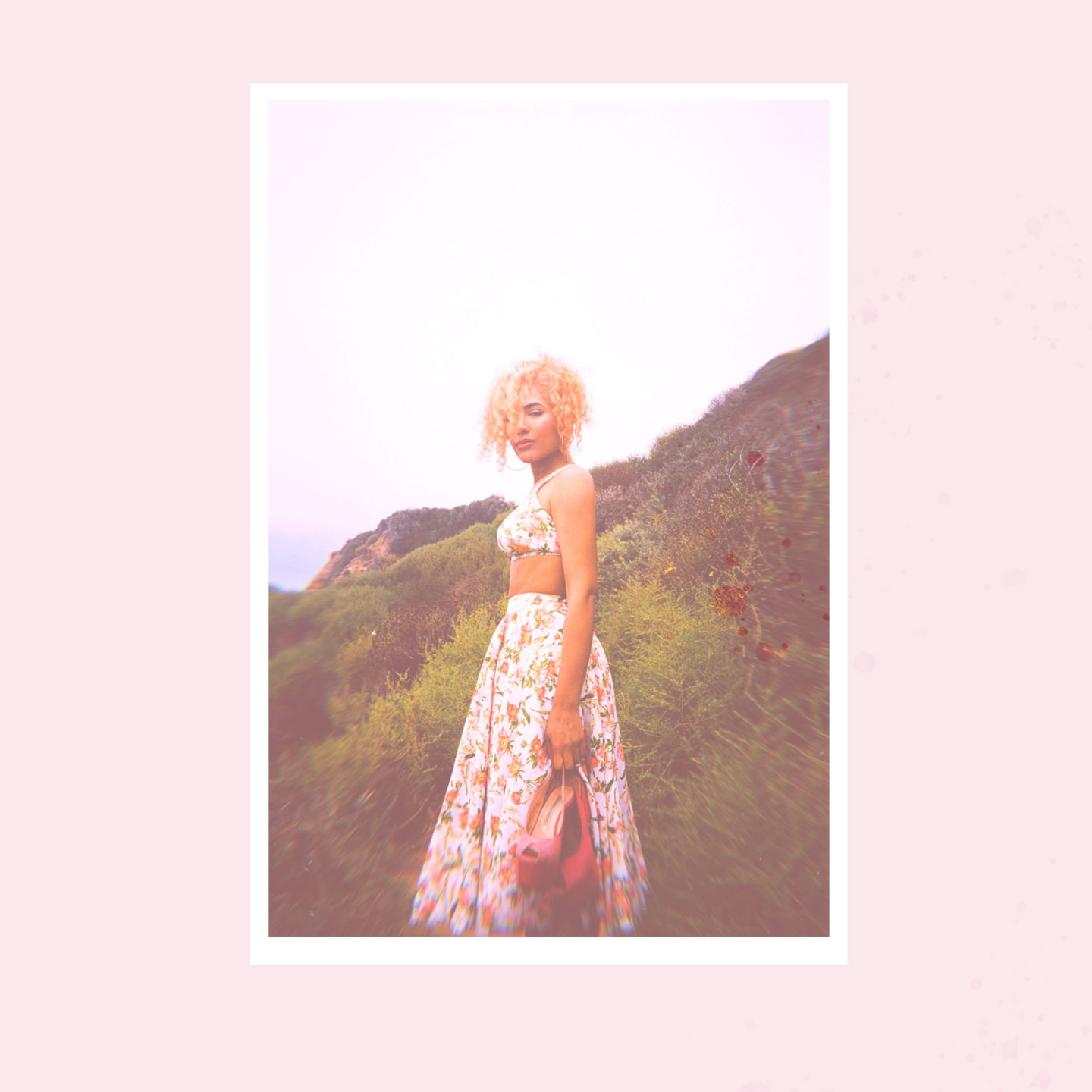 Nikki Jean shares new maxi-single + video for "Pink Lemonade"
Nikki Jean just hit us with a new maxi-single, "Pink Lemonade," a breezy track that sets the perfect vibe to close out the summer.  
The "Pink Lemonade" maxi-single also features two remixes; the Caribbean-influenced "Pink Kush Remix" produced by K-Salaam & Beatnick which also features Reggae recording artist Jesse Royal, as well as the ethereal EDM-leaning Umbra remix.  Stream/Buy "Pink Lemonade"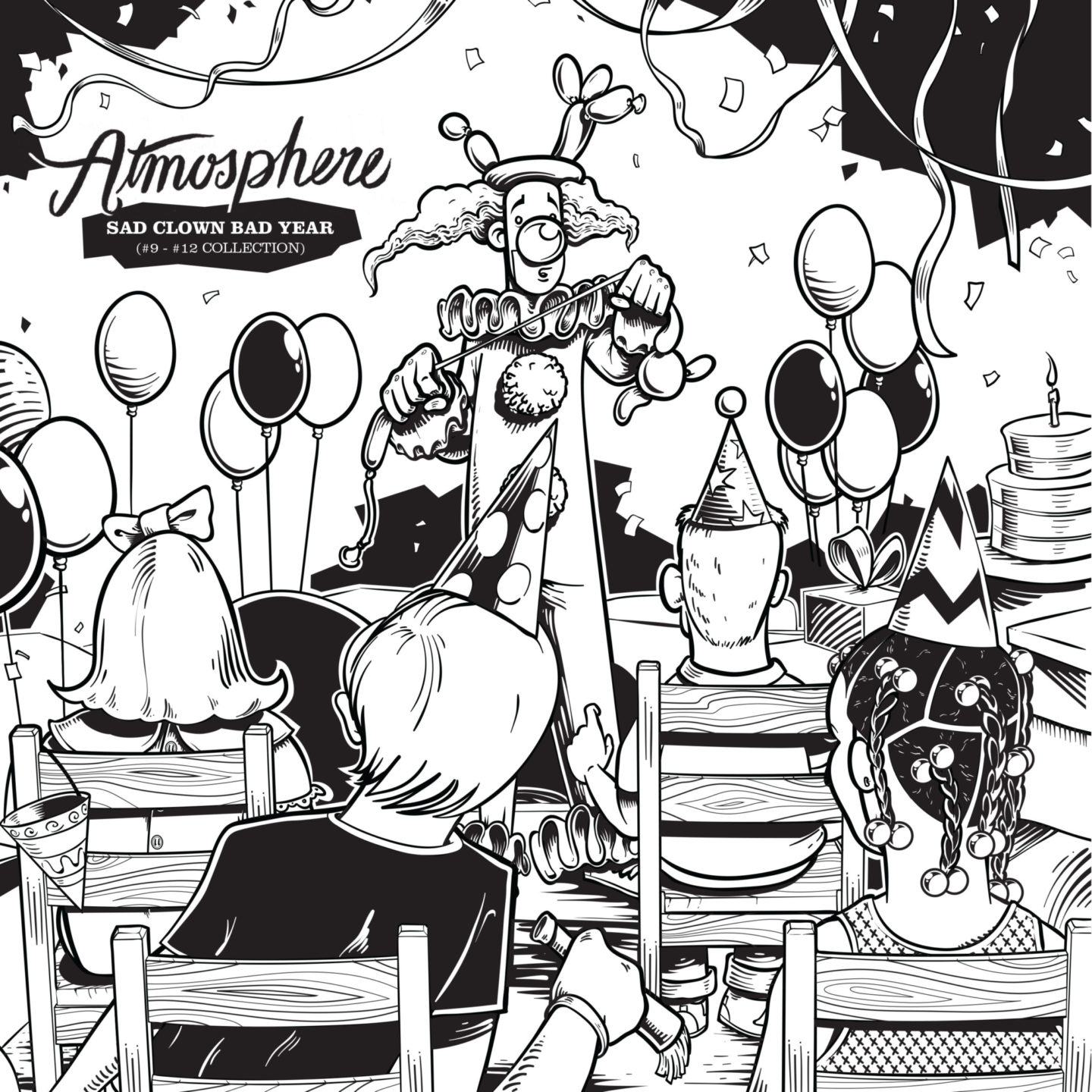 Sad Clown Bad Year (#9-#12 Collection)
In celebration of the 10-year anniversary of Atmosphere's iconic Sad Clown Bad Summer, Fall, Winter & Spring EP's, they are now available in one complete vinyl package for the first time ever! Pre-order now!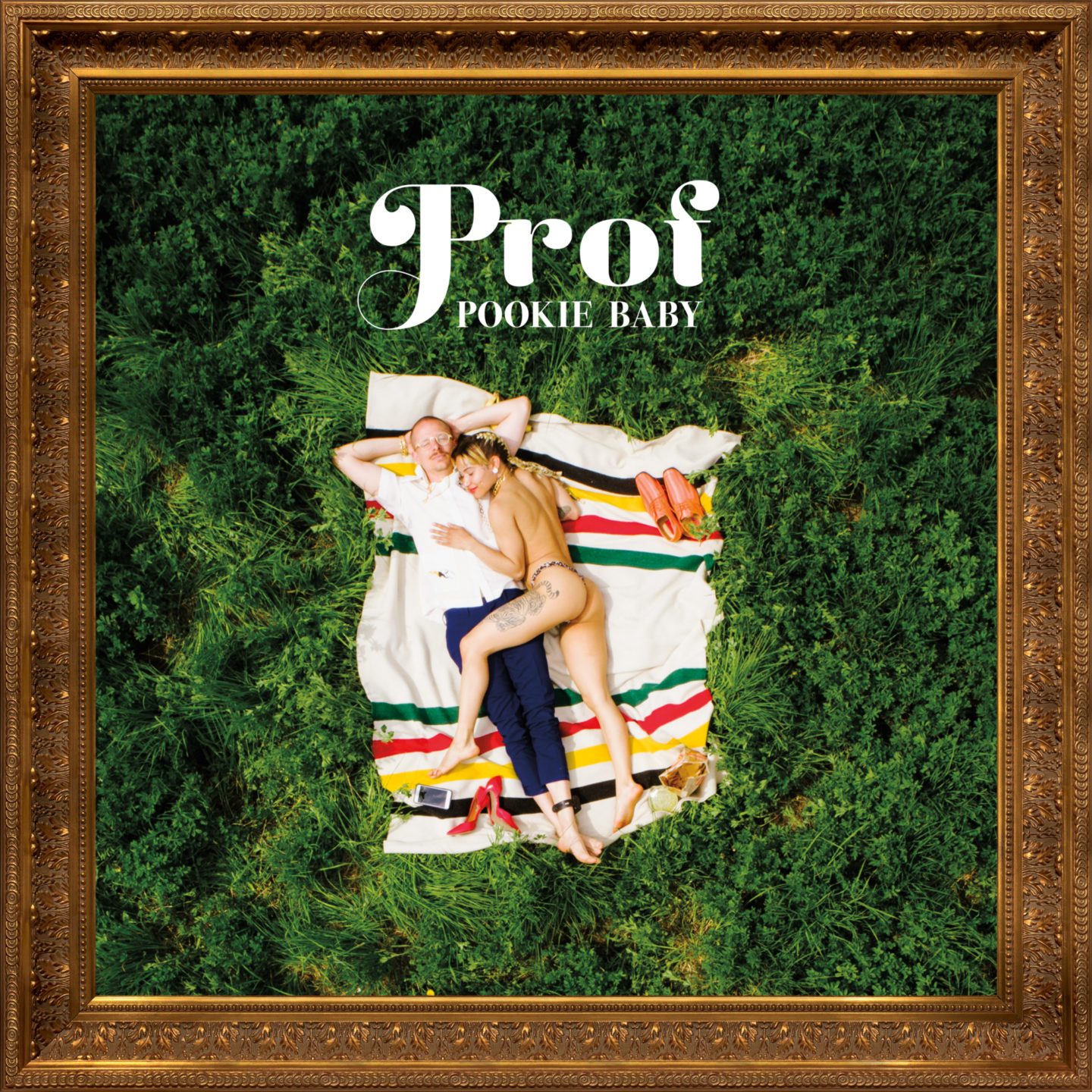 Pookie Baby
Prof announces new album Pookie Baby out 4/13/18
Pre-order now: https://rse.lnk.to/PookieBaby
Watch "Andre the Giant" video: http://bit.ly/AndreTheGiantYT