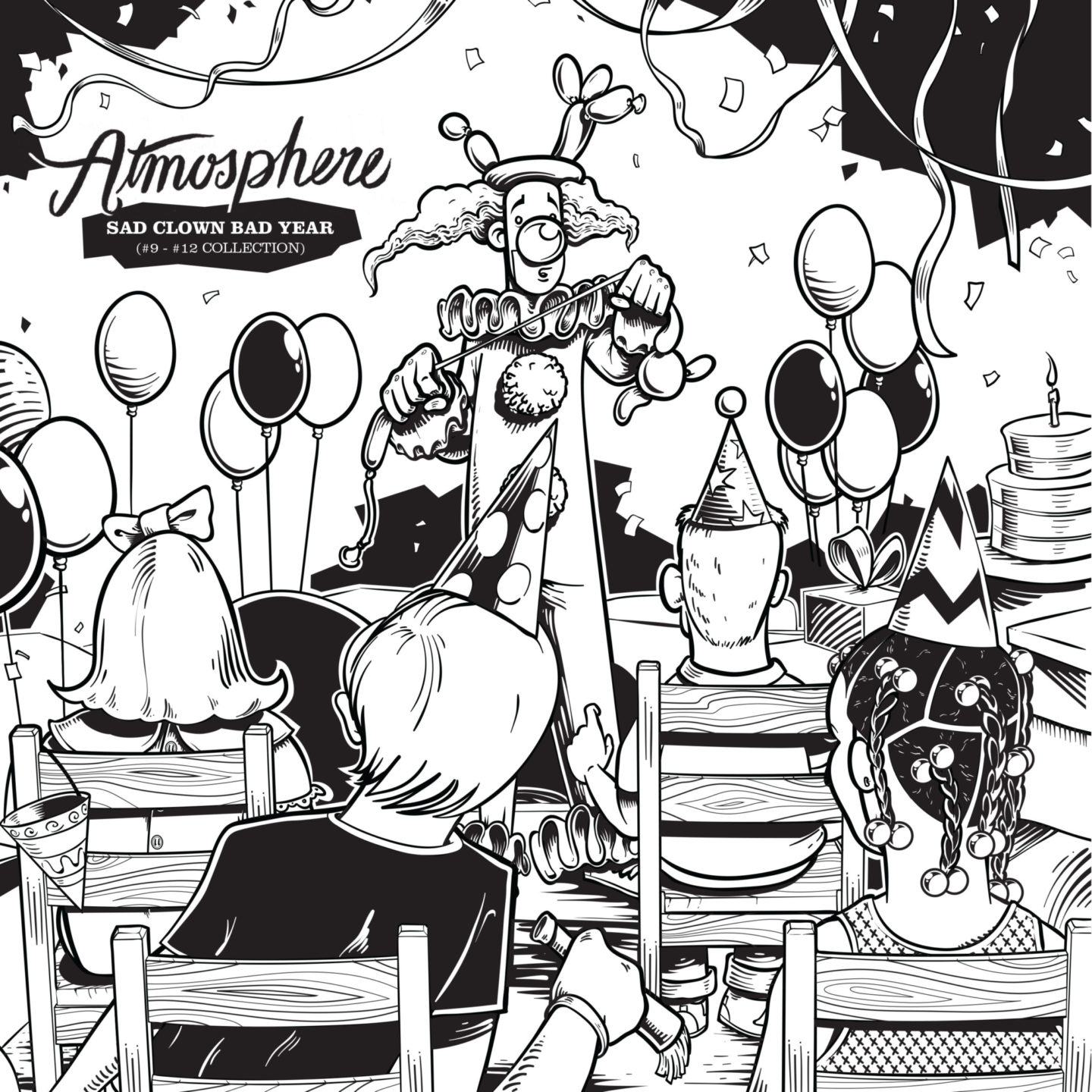 Sad Clown Bad Year (#9-#12 Collection)
In celebration of the 10-year anniversary of Atmosphere's iconic Sad Clown Bad Summer, Fall, Winter & Spring EP's, they are now available in one complete vinyl package for the first time ever! Pre-order now!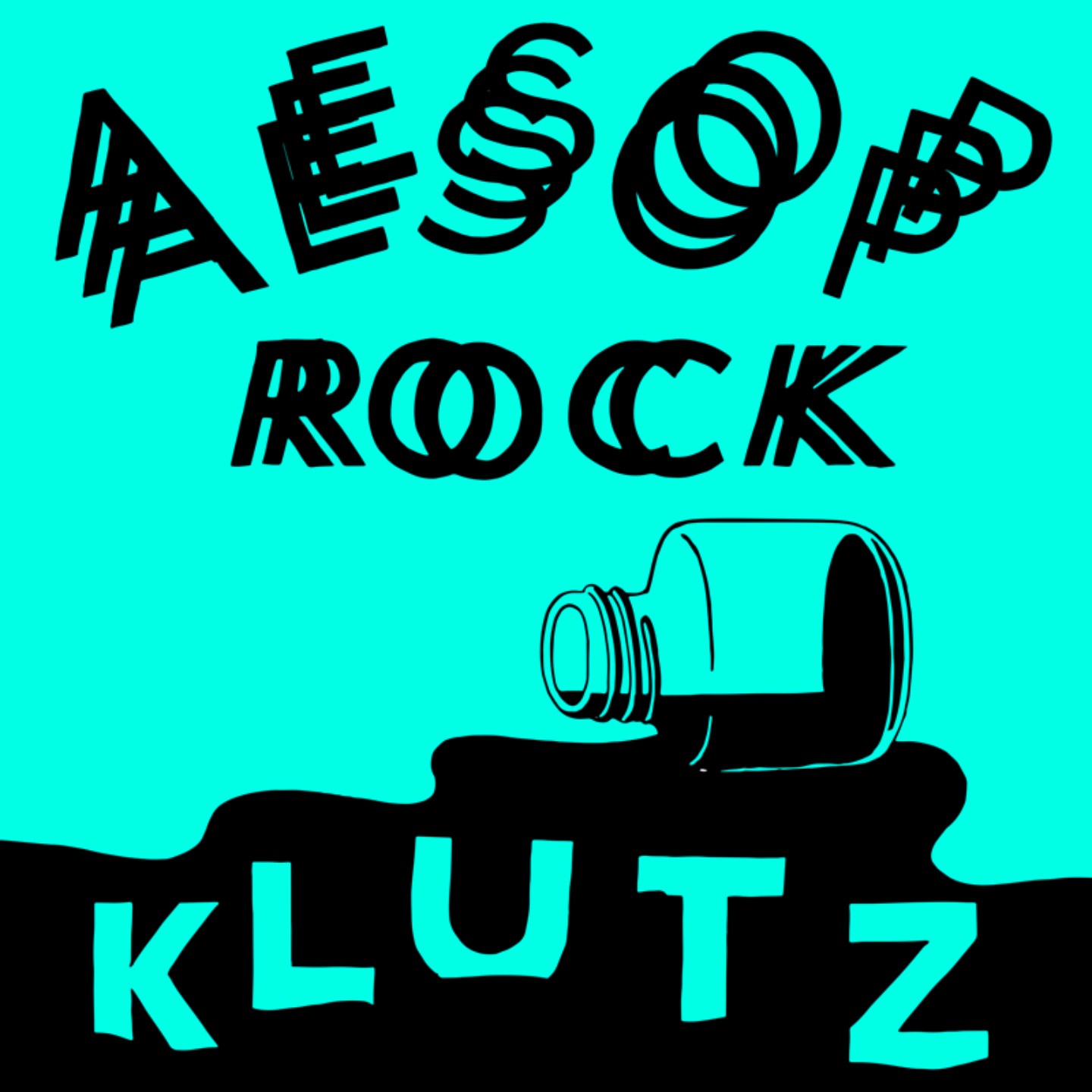 Aesop Rock - New Song + Video: KLUTZ
Aesop Rock has blessed us with a new single and music video, "Klutz".
"Klutz" is also available on limited 7" vinyl, exclusively from Fifth Element. You can also rock Espo's artwork on your chest, if you bundle with the limited "Klutz" t-shirt. Shirts only available with 7" pre-orders, while supplies last, so hurry!
Pre-orders expected to begin shipping June 17th.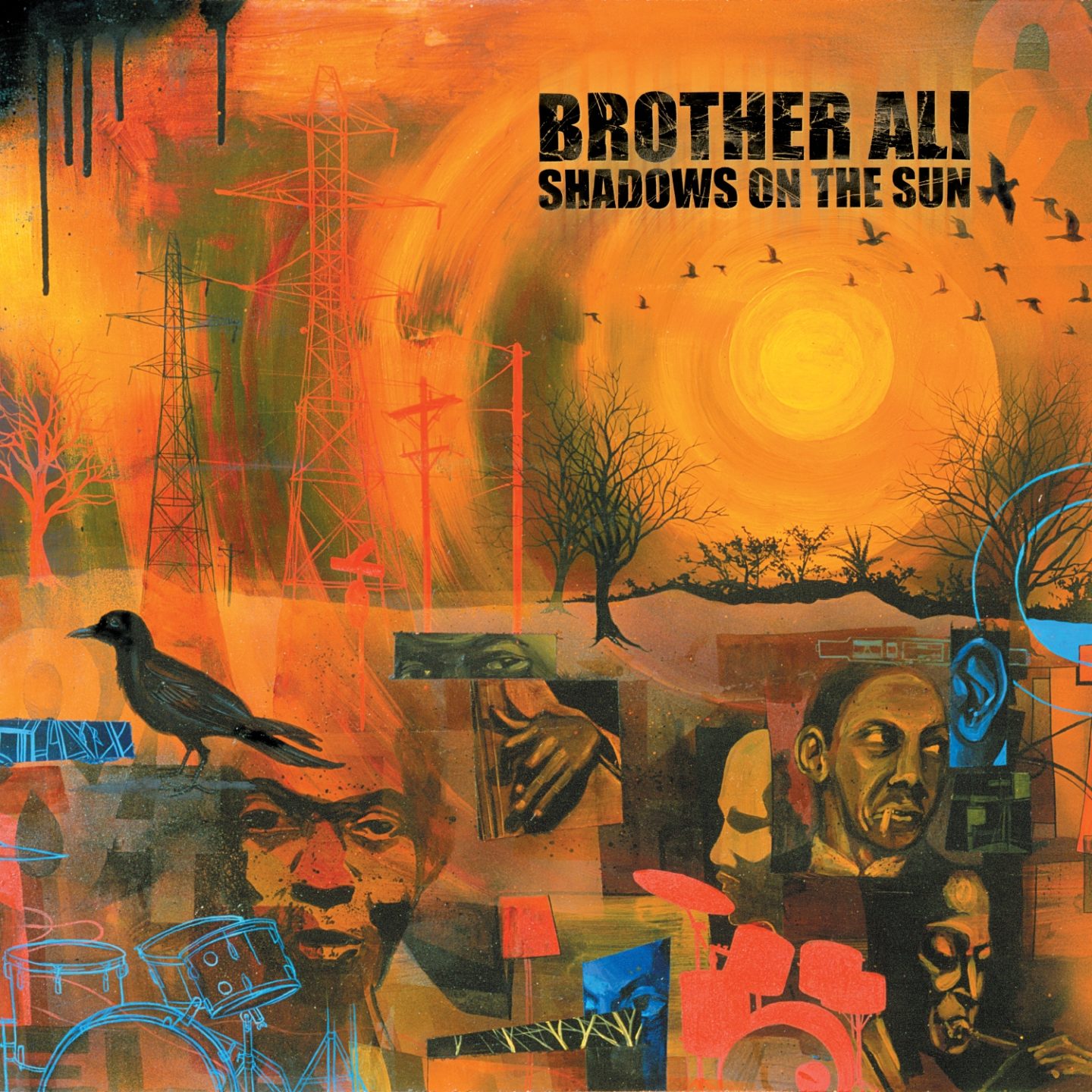 Brother Ali - Shadows On the Sun: 15th Anniversary Reflections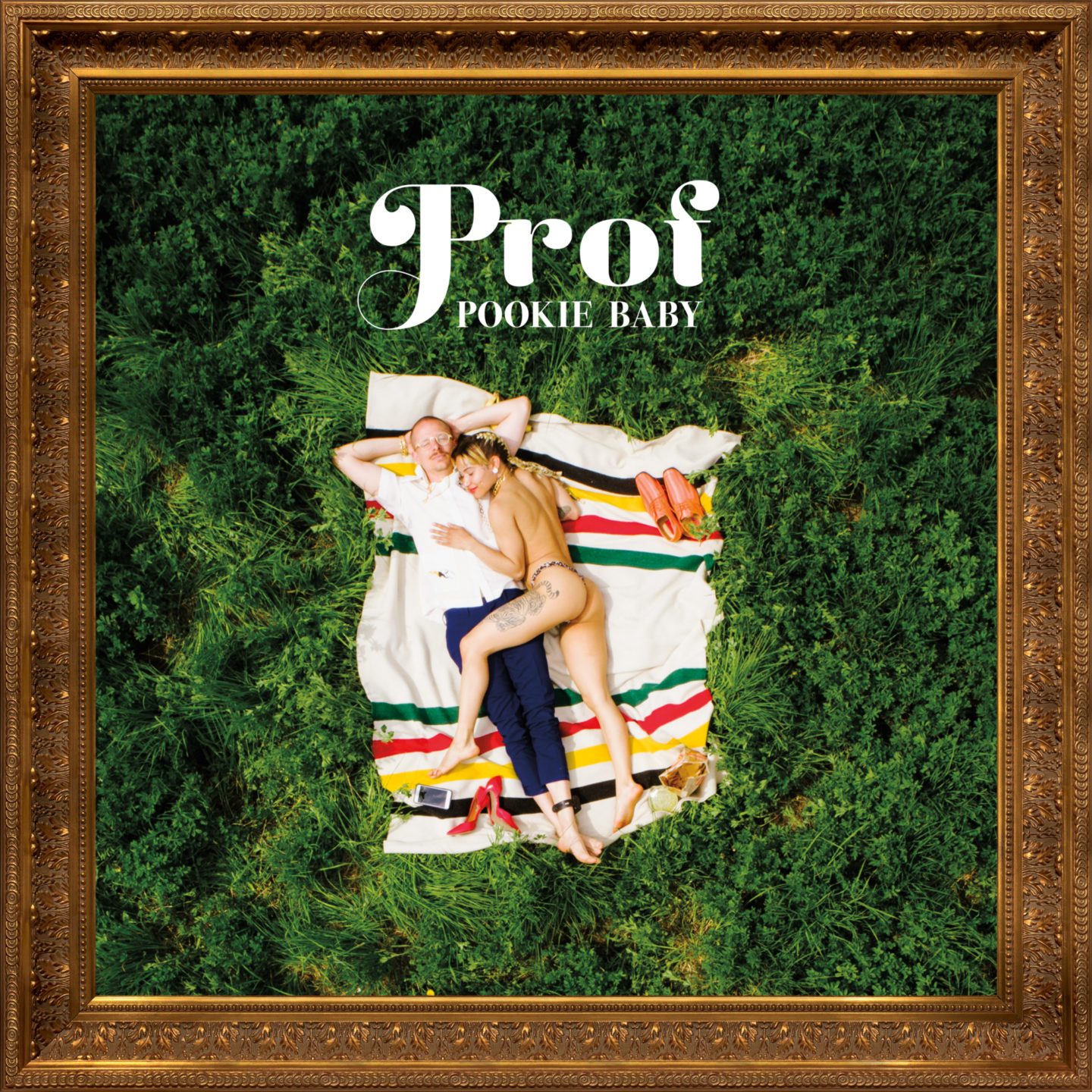 Pookie Baby
Prof announces new album Pookie Baby out 4/13/18
Pre-order now: https://rse.lnk.to/PookieBaby
Watch "Andre the Giant" video: http://bit.ly/AndreTheGiantYT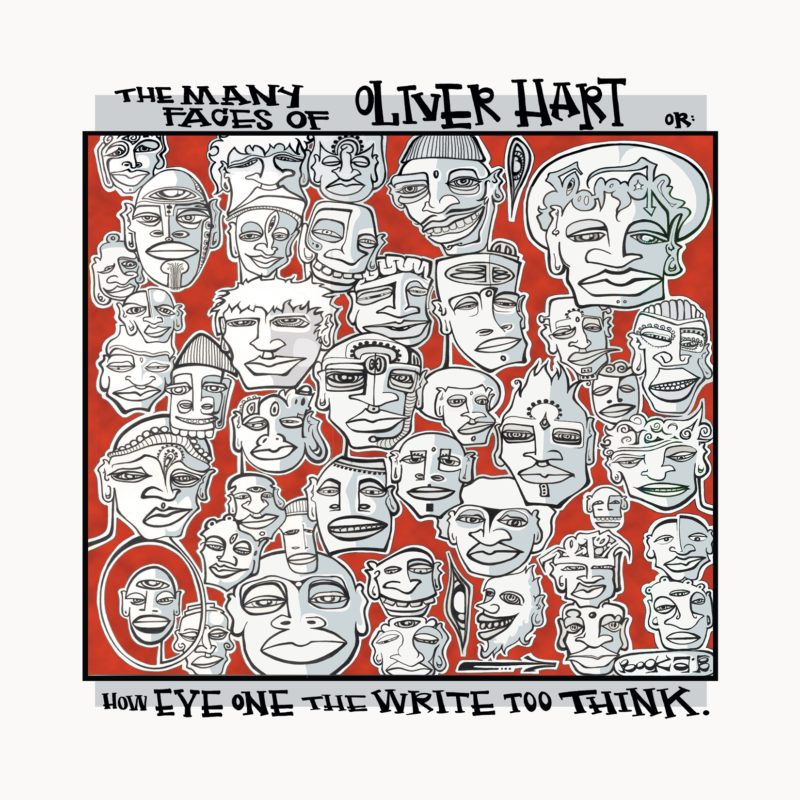 The Many Faces Of Oliver Hart
Coming off the success of his debut album First Born with partner Dj Abilities, Eyedea is back with a completely self produced, engineered, mixed and written full length album under his pen name Oliver Hart.